The YPW Teaching Team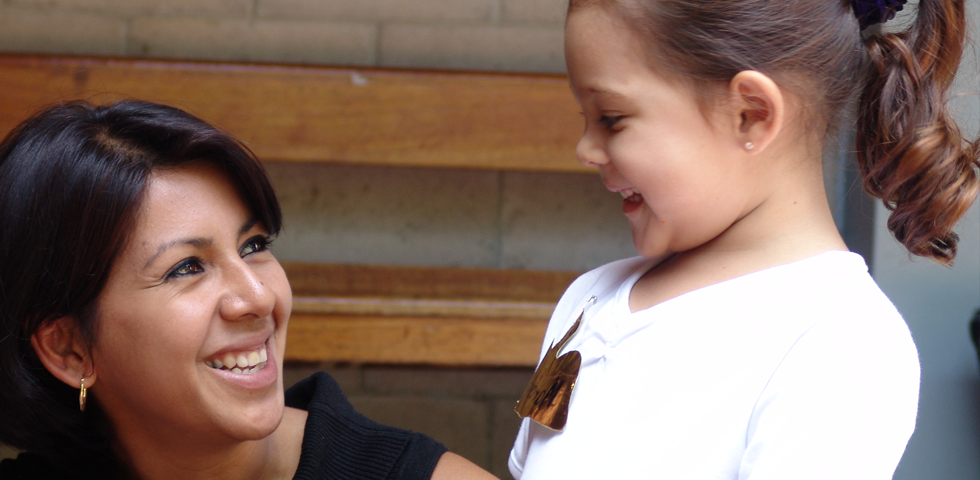 The School is led by the Executive Director & Founder, Monica Moreno and is supported by the director, enrollment administrator, office managers, and a deeply committed teaching team. Although our teachers are mandated by the State of Texas to maintain a minimum level of training to retain their licenses, our teaching team exceeds those requirements by pursuing other Early Childhood training opportunities. Their zeal is attributed to their personal commitments to excellence and practicability in the classrooms.
And their quest for higher levels of training does not end there. Since YPW Spanish Immersion School considers classroom readiness in all aspects such an integral part of its educational culture, even as it pertains to the well-being of our children, we go the extra mile. For example, in the area of classroom safety, although the state requires that one teacher per classroom be trained and certified in Infant/Toddler CPR, our entire staff, whether an administrator, a teacher, or the Executive Director, all are trained and certified.
Our YPW Spanish Immersion School Teachers…
Are Spanish native speakers
Pass rigorous background checks
Preschool, Pre-Kinder and Private Kindergarten teachers are required to have a college degree
Because our low student-to-teacher ratios, each teacher gives to each child personal attention and loving care
Are CPR and First Aid certified
Have initial and ongoing training. The ongoing professional development includes classroom instruction, online training, and on-site training required on an annual basis.
Each classroom is staffed with a lead teacher, assistant teachers, and teacher aides as needed. The lead teacher creates instructional programs and activities that support differentiated learning, which is a learning approach that takes into consideration each child's learning style and interest.  And the assistant teachers implement and support the classroom curriculum. Certainly, a teacher can have a big influence on a child's life. We ensure that our teaching staff members not only love what they do, but also meet the highest professional standards. We are passionate about nurturing young people and committed to excellence in early childhood education.
Our team also thrives on communicating with parents about the progress of their child and on not allowing their work demands to prevent parents from being connected and engaged with their child's progress. As an example, our community website is updated in a weekly basis with news and pictures about classrooms activities. Family and teacher parent dialogue is always encouraged
Our goal is for our YPW Spanish Immersion School to be an extension of your home. Our commitment to training and supporting our teachers means you can be assured that each individual caring for your child is prepared to meet your expectations of excellence.
Our YPW Camp Teachers…
Are Dedicated, local, commuting professionals from many fields providing a wealth of diverse learning experiences throughout the program. YPW seeks to hire instructors who have expertise in the topic of the course as well as experience in working with talented students. The typical YPW instructor is a local professional teacher from public and independent elementary and secondary schools.
Our YPW Tutoring Teachers…
Are dedicated individuals who love seeing kids succeed in school, and who recognize the importance of patience and creativity when helping students learn a foreign language.
We have an extremely selective hiring process that screens for teaching and tutoring experience, personality, interests, and language expertise. Our Spanish tutors possess a mix of college and graduate degrees, and each has an extensive background in Spanish.