Programs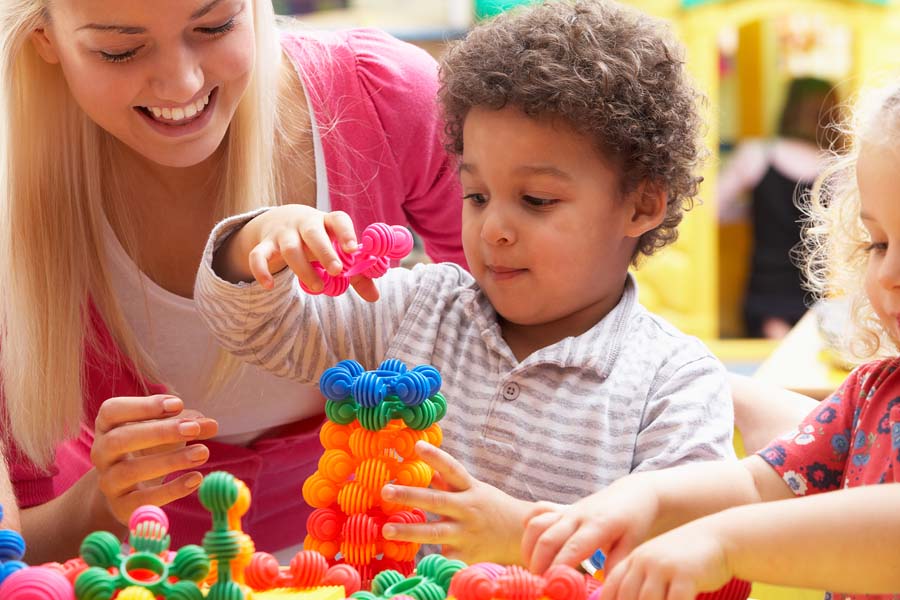 The core curriculum at YPW Spanish Immersion Preschool is designed to spark and maintain children's interest in Spanish by engaging them in creative and enjoyable cultural activities such as dancing, singing, cooking, art projects, and games.
Through total immersion, the children acquire the Spanish language naturally and easily as they master basic
pre-school skills.
We follow a comprehensive, research based curriculum that develops children's minds and bodies through carefully selected and sequential learning experiences. Research suggests that the richer a child's environment, the more neural connections the brain will create. The lessons at YPW Spanish Immersion Preschool focus on using a multi-sensory approach to ensure that children absorb and remember what they are experiencing.
Young People will be taught in a manner that matches the way they develop and learn.
The program will be guided by your child's needs. He/she will be challenged just beyond the level of his/her present ability and will be given constant opportunities to practice newly acquired skills.
ACADEMIC CURRICULUM
Your child will be gaining knowledge in academic subjects – reading, writing, math, science, & technology and social studies as they interact with the objects , peers in their classroom and their teacher.
Through hands-on activities and social interactions, children will explore, observe, reflect, and problem-solve as they discover their talents and develop new skills.
CHARACTER & ENRICHMENT PROGRAMS
Sponsor – A – Child
Children learn the value of helping others by sponsoring an underprivileged child living in a Latin country.
Values Development
Through role-playing, games, puppet play and discussion, children learn about moral concepts and values such as compassion, sharing, honesty and respect.
Spanish Workshops
Children participate in a weekly Spanish workshop designed to reinforce and introduce new Spanish vocabulary and phrases through various music and movement activities.
Specialized Workshops
Children have fun and expand their creativity, confidence and knowledge through hands-on workshops in the fields of math, science & technology and, art.
Gardening
Young People love to play in their gardens, plant seeds, and watch their plants grow. As children work in the garden, their natural curiosity about nature will be awakened.