Early Preschool 24 mo – 3 yrs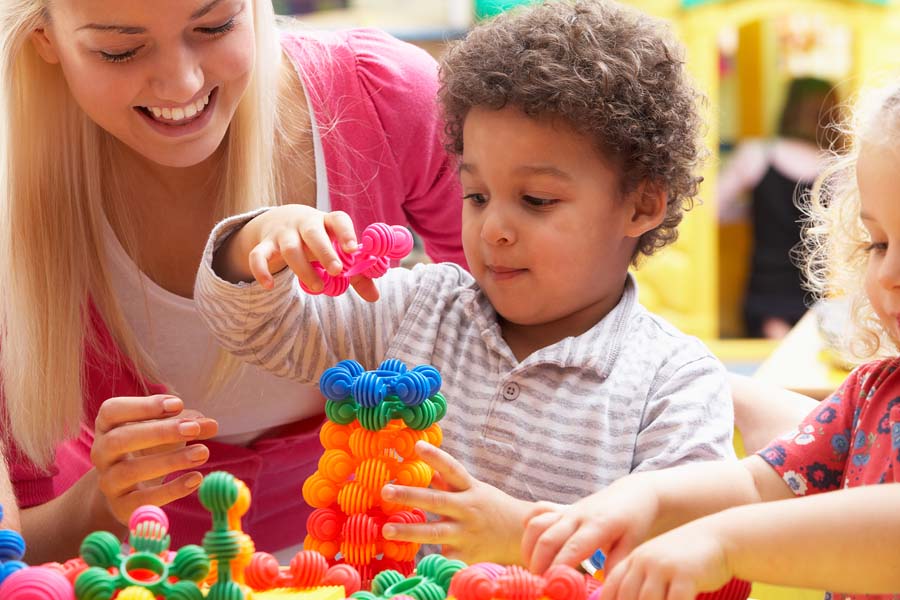 Mira lo que hice! Look what I did!
At YPW Spanish Immersion Preschool your small child will delight in games, songs, and dance while establishing the building blocks of their future learning.
Mathematics is all around us and an understanding of basic math concepts begins early. As your young child explores our experienced teachers will incorporate numbers, measurements, and comparisons like counting out their snack, referring to the time, comparing the number of dishes to the number of children so that mathematics is learned as naturally as Spanish. Science concepts are incorporated in much the same way, with teachers engaging the children in conversations.
Let your child wiggle and giggle the minutes away and you'll be amazed at all the information he'll master.
Check out Chiquititos (Mommy & me Spanish language workshops) to further enhance your child's immersion experience. This is a great way to introduce your child to the pre-school, as reinforcement once they've begun, or as a special "extra" to their current routine.
Our YPW Preschool Program Includes:
Small group activities
Math activities planned for every child, throughout every day
Daily Literacy and Writing activities
Emotional and Social Development with teachers and peers
Physical activities for fitness and development
Weekly science & technology workshops
Daily enrichment activities to encourage imaginative and creative play