Delayed Start Monday, August 28 for YPW Westlake and YPW Central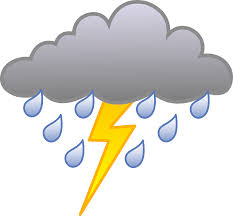 YPW Spanish Immersion School at Westlake and Central will have a delayed start on Monday, August 28 due to inclement weather.
We will begin school operations at 9:00 am.

Both AISD and EANES school district have a 2 hour opening delay due to inclement weather.
Please check our website and Facebook for updates.

We will continue to monitor both EANES and AISD school district weather closing or delays decisions.
Therefore, please check your email and YPW homepage for any status changes before leaving the house. 

Parents should always seek to keep their children safe. If you are uncomfortable driving in severe weather conditions, feel free to stay home.