Preschool 3 yrs – 4 yrs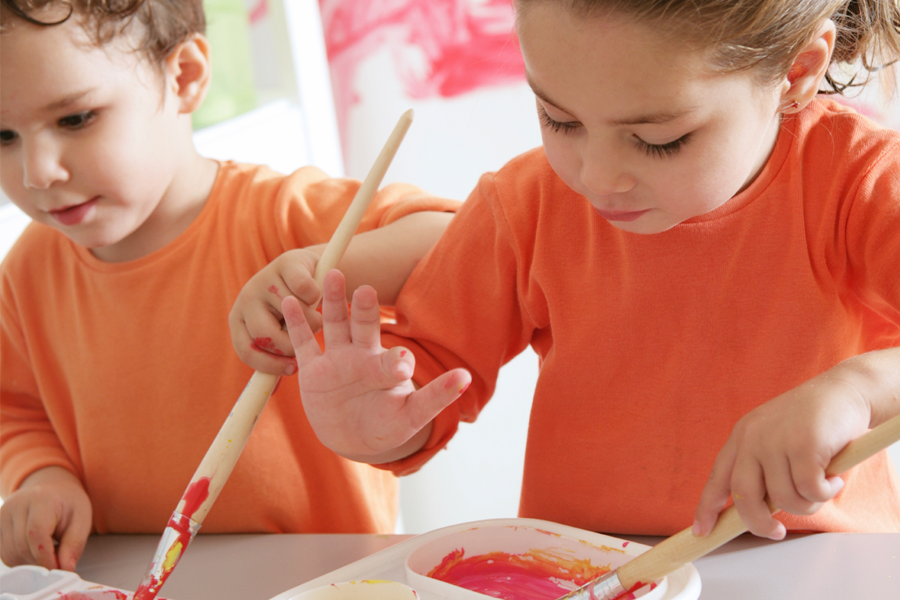 Lo hice yo solo. I did it all by myself.
See the sparkle in their eyes as they master skill after skill and can't wait to share them with you!  To them it's all new and our teachers direct that excitement and wonder with multi-sensory hands-on activities that help them to understand, remember and connect experiences.
To see your pre-schooler blossom even more check out our Chiquitos Spanish workshops.
Our YPW Preschool Program Includes:
Small group activities
Math activities planned for every child, throughout every day
Daily Literacy and Writing activities
Emotional and Social Development with teachers and peers
Physical activities for fitness and development
Weekly science & technology workshops
Daily enrichment activities to encourage imaginative and creative play
Decision making & Problem solving skills to support growing minds.