After School 5 yrs to 12 yrs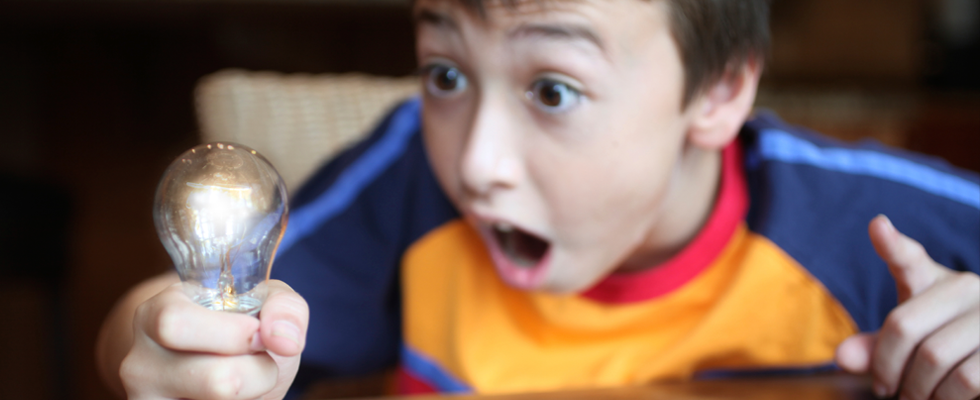 The After School Spanish Immersion program allows children to develop friendships in a relaxed environment, complete their homework in an organized manner and engage in intelligent fun of their own choosing. Plus they'll experience the natural flow of conversational Spanish that makes learning a language seem effortless.
If you're looking for a quality after school program for your child while you provide for your family, rest easy. YPW is happy to assist you so you'll have time to enjoy your children again.
We'll transport your young people from school to our facility, give them a healthy snack, a little downtime and help with their homework. After some time outside, they can delve into stimulating workshops that keep them engaged in their areas of interest.
Total immersion allows your child to learn Spanish and experience the Latin culture while enjoying his/her favorite subjects. This unique opportunity will add to your child's knowledge base without adding to their stress level.
SCHEDULE
FIRST PART OF AFTERNOON – ROTATION OF:
Snack (Wash Hands, Choice of Snack and Bathroom Break)
Relax (Young People chat with friends, listen to music, read books, relax after a long day at school)
Homework Help (Young People can work on school assignments and strengthen basic study skills)
OUTDOOR TIME – GAMES - 
SECOND PART OF AFTERNOON – ROTATION OF:
Spanish / Math & Science / Technology / Art Workshops
WE PICK UP FROM THE FOLLOWING ELEMENTARY SCHOOLS
WESTLAKE 
Eanes, Cedar Creek, Valley View, Forest Trail, Trinity
CENTRAL
Doss, Hill, St. Matthews, Gullett, Laurel Mountain, Carraway