YPW Spanish Tutoring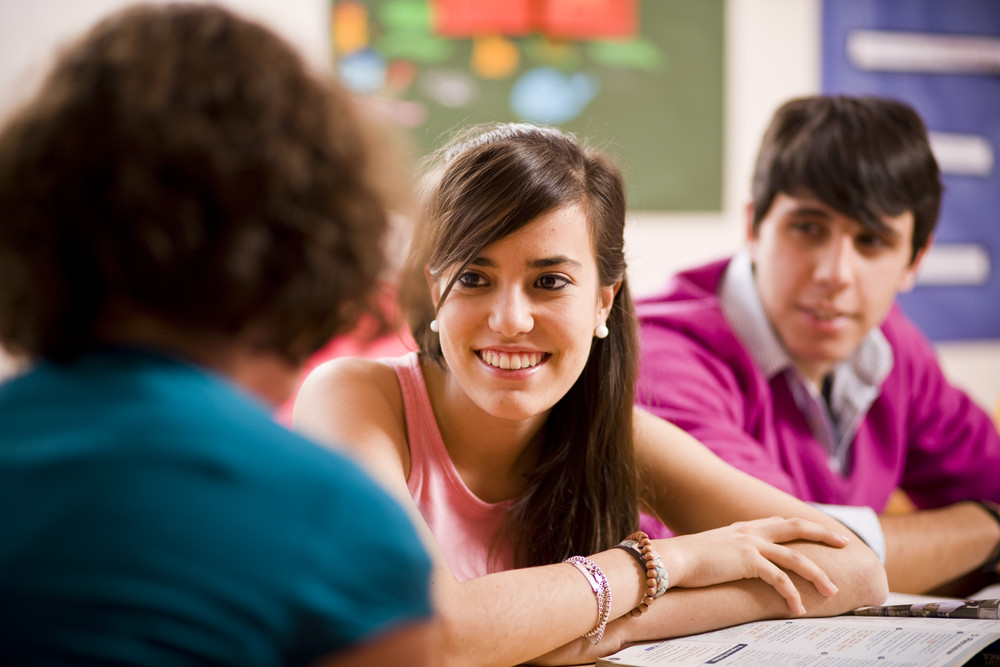 YPW Spanish Tutoring
Spanish tutoring is available for K-12 students as well as adults! Our Native Speaking Spanish tutors provide instruction at the academic level by following the Spanish class's curriculum and preparing for upcoming assignments and tests.
Spanish tutoring covers grammar, vocabulary, conversational skills, pronunciation, reading, writing and more! Our Spanish tutors are trained for one-on-one tutoring in order to ensure the most efficient and motivational tutoring available for academic and personal instruction. Further, our Spanish tutors will work with classroom assignments and plan for upcoming tests so that students are well prepared for Spanish throughout the school year.
Our Tutors are Spanish Native speakers with teaching experience and an Education or related degree. For all of our teachers, we also perform a Criminal record background check.
Please email us at: YPWTutoring@ypwkids.com to check for availability and to schedule private tutoring or private class.
We tailor our curriculum to meet yours and/or  your student's specific needs and work around your schedule.
Academic Tutoring and Private Classes
$69 per hour
Email YPWTutoring@ypwkids.com to schedule private tutoring or private class.