Art Workshops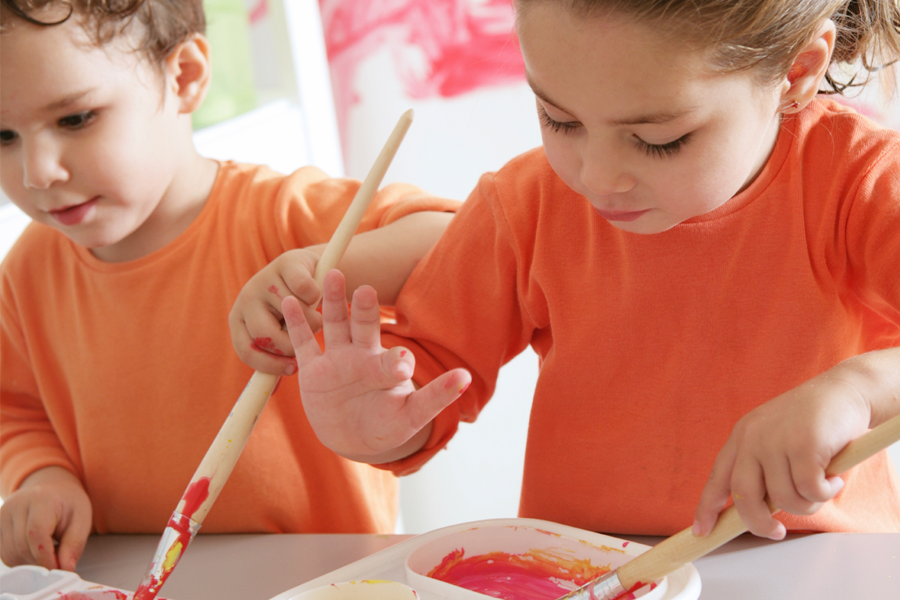 Que Divertido!
To them, it's really just plain FUN!
To us, it's a mission:
To help young people discover intelligent FUN
through educational hands-on workshops exploring different branches of art, science and technology.
ART * COOKING * SPANISH * MUSIC * SCIENCE * TECHNOLOGY
YPW offers workshops for young people 2-15 yrs. of age to delve into topics that interest them. Choosing among them? — That's the hard part.
Having fun and expanding your child's creativity, confidence and future success — just comes natural.
These hands-on workshops help teach language development, knowledge and understanding of the world, physical development, social & emotional development, art, mathematics, science & technology.
Discover Intelligent Fun today!